We open up language
to everyone
IN GRUPO NAVIS THE CLIENT IS KING!
WE ASSURE YOU: WE ALWAYS DELIVER WHAT WE PROMISE!
DARE TO CHALLENGE US!
Why clients choose us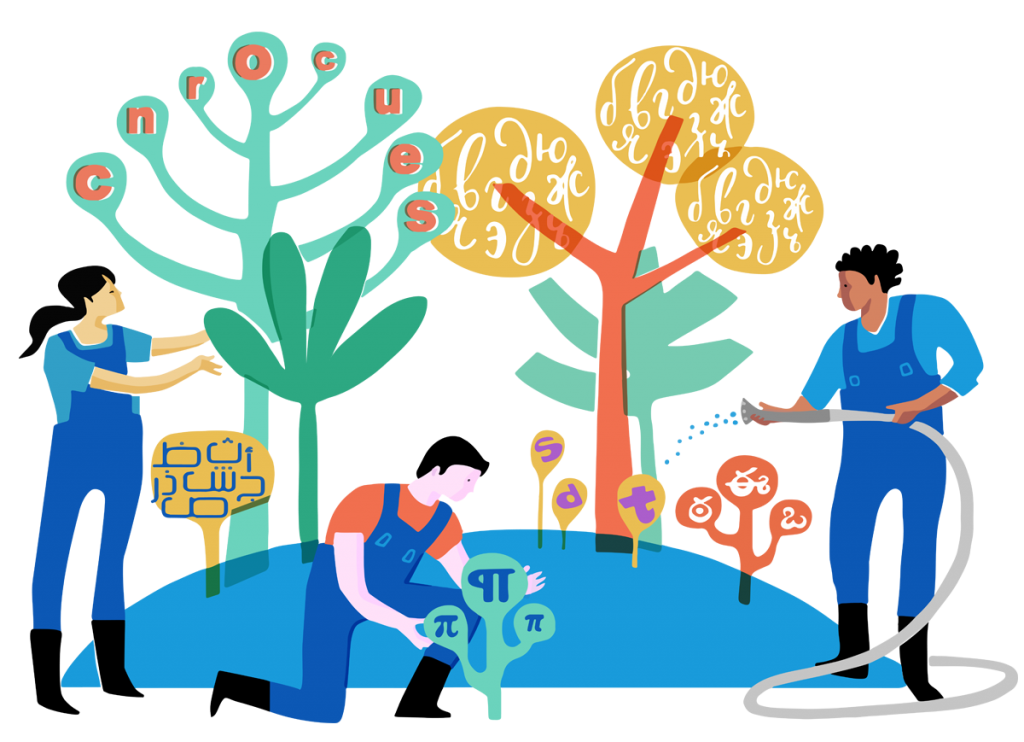 We specialize in languages, and we love what we do.
Grupo Navis is represented by a team of experienced, professional translators and proofreaders, dedicated to produce a valuable final product for our clients. We adjust to various language combinations and we think only in  solutions, so any difficulty or barrier are considered only part of the game in which we can only win. 
We pride ourselves in paying our translators fairly and providing a working environment that is collaborative, fun, and open to everyone: a culture that inspires talents to do great things for you.
Professional translations made easy
We work only with translators who have excellent command of the source and target languages, who are flexible and willing to go the extra mile for the client. 
Our clients can rely on us for our: professionalism, punctuality, fairness, trust and confidentiality.  
Guaranteed Quality

Experience and Trust

Urgent Translations

100% confidentiality